Award-winning, Publishing Software that offers organizations an enterprise-ready, secured, content publishing solution that can be used on all Mobile Device and Computers.




Deployed to many Forward Thinking Organizations such as Amway, Open University Malaysia, M-Mode Berhad, Marketing Magazine & more!
Brimming with powerful and intelligent features such as e-commerce, product catalogs, multimedia tools and customer relationship management (CRM), this software empowers a wide range of businesses from sectors of education, direct selling, pharmaceutical, publishing, media and much more.
Ready Made, Fast to Deploy, yet Fully Customizable for Your Organization
Education
News & Magazines
Direct Selling
E-Commerce
Pharmaceutical
Publishing & Media
Many More…
The Open University Malaysia Mobile App
A New Generation of Education System that enable Students to purchase and consume educational materials from their Smart Mobile Devices. Educational Materials are designed to be interactive, multimedia and viewable anywhere and anytime.
The System is scalable and very flexible that it can be integrated to co-exist with current learning systems in Schools & Universities.
Full Education In A Device.
Rich, Interactive Content.
Podcast for listening
Video Recording of Lectures
PDF Reference Books
Interactive HTML Workbook, Quiz
Bookmarking & Dictionary
Interactive Table of Content
Social Sharing
Links, Glossaries and much more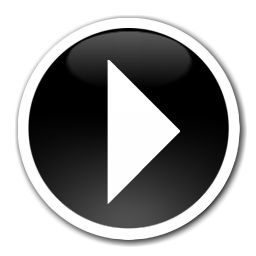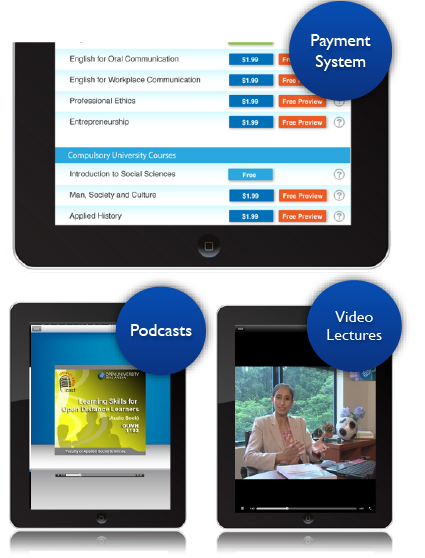 The Amway E-Library Mobile App
The E-Library App is a mobile app that is dedicated to Amway Malaysia's distributors. This app allows it's members to download latest E-Amagram ( Interactive Magazines ), training materials, newsletters and more.
This solution is Integrated with Amway's membership system, multi-language and multi-country. Currently being implemented by Amway in other countries.
Digital support for Amway's Members on Apple iOS & Android devices.
Multi-Lingual:English, Mandarin & Bahasa Malaysia
Multiple countries:Malaysia, Singapore & Brunei
Single-Sign-On:Integrated with Amway Membership
Multi-Level Membership:Distributors, Diamonds & etc
Interactive Magazines:Video, Audio, Touch Interaction
Support Native Documents:PDF, Words, Powerpoint
Push Notification:Mobile App based Notification
Bandwidth Management, Powerful Digital Security