Fireworks is an award winning digital agency and digital innovation firm that specialises in digital marketing, mobility and internet based business solutions.

From The Boom of The Internet, to the Rise of the insanely Ubiquitous Smart Phones –
Fireworks was there, in the heart of technology.
Services: Digital Strategy, Creative Design, Web & Mobile development, Research & Analytics, Content Planning & Strategy, Digital Compaigns & integrated Marketing, Social Engagement & Monitoring.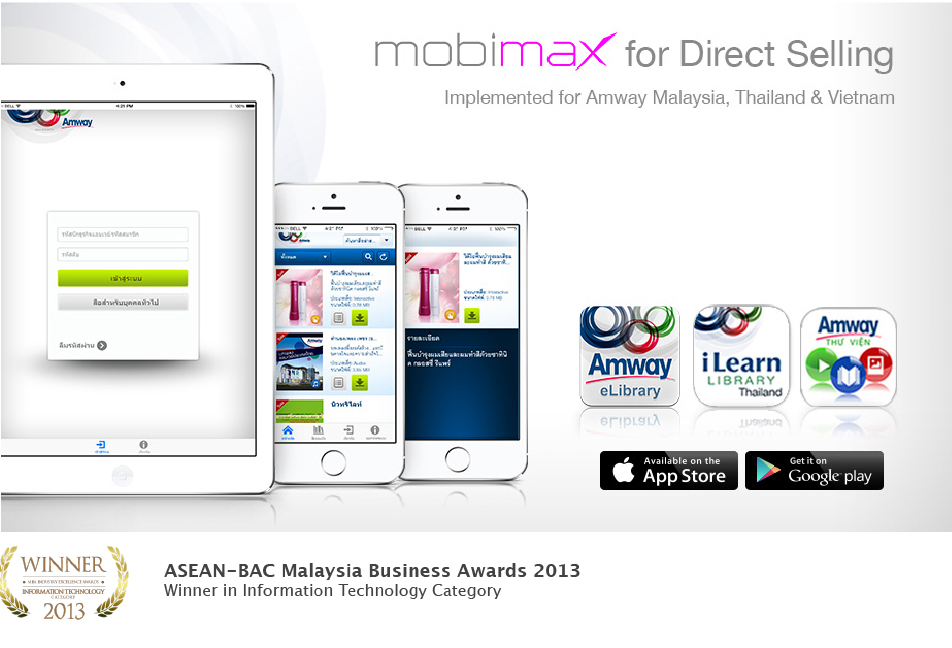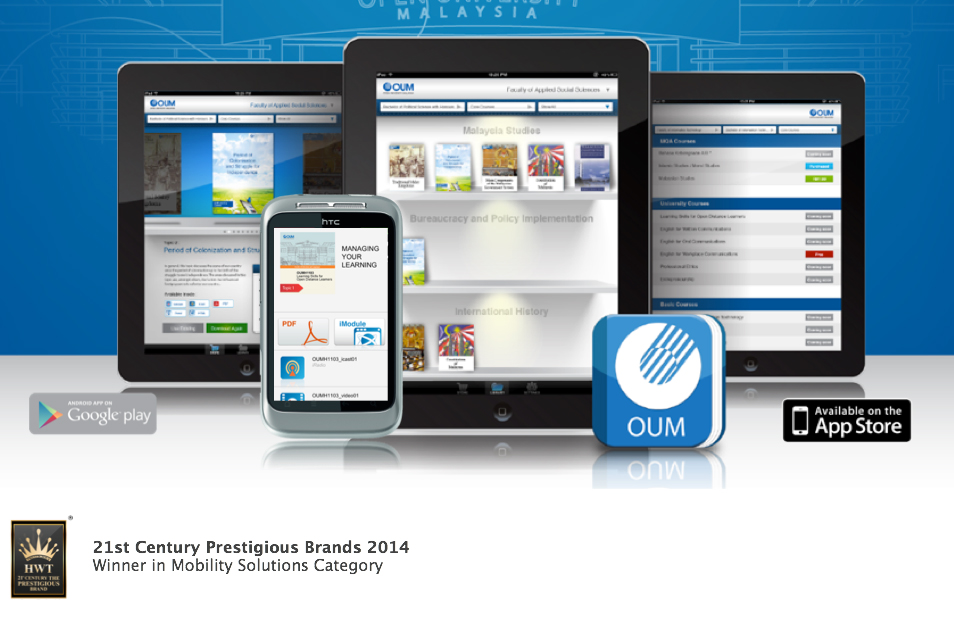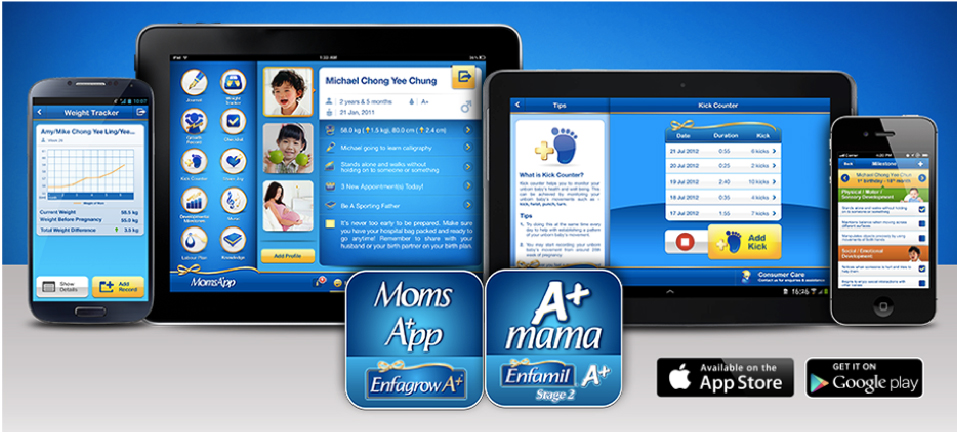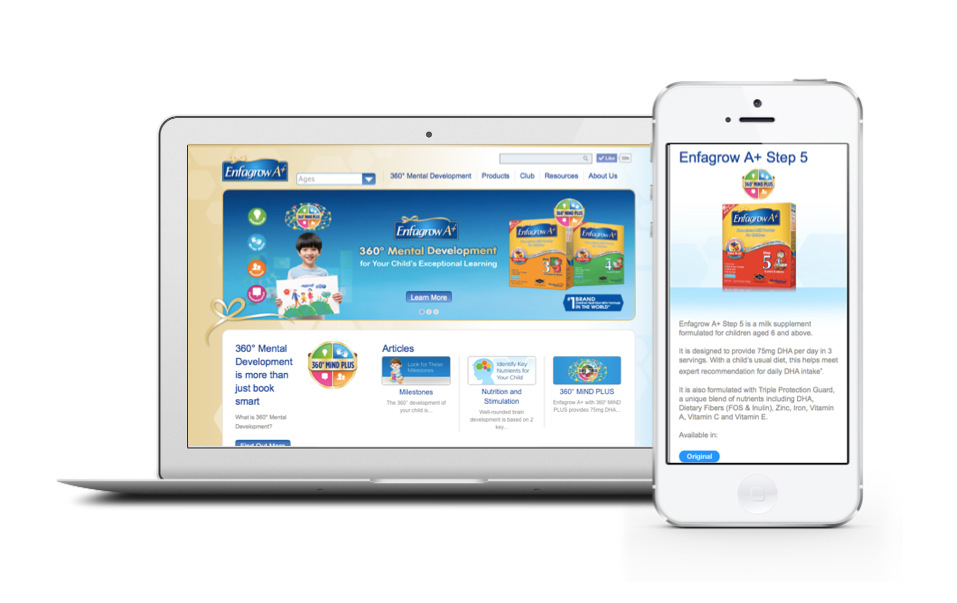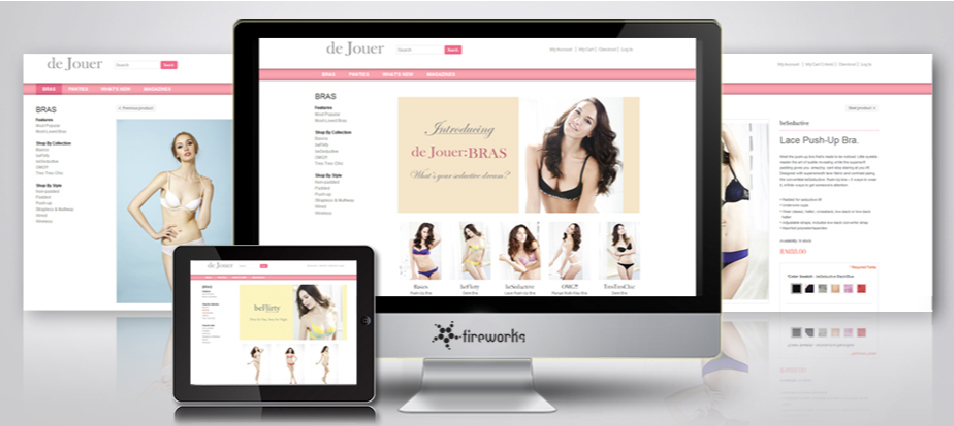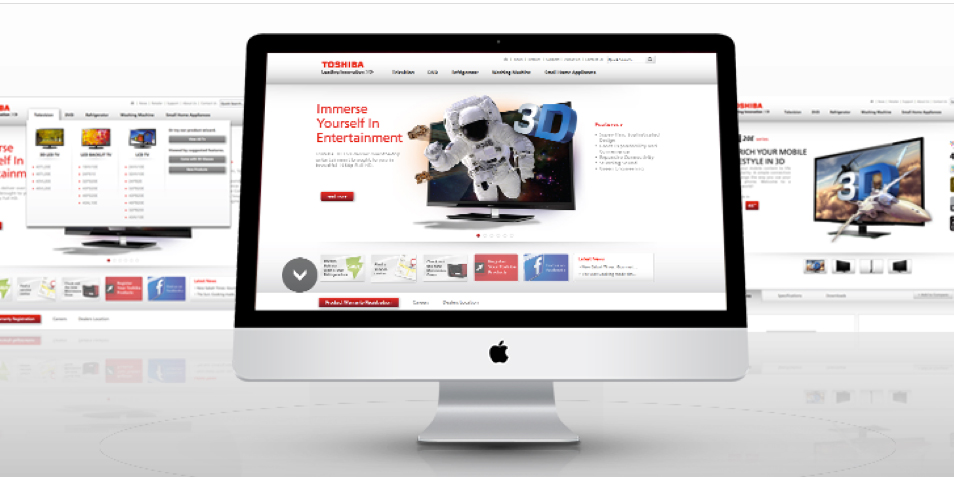 You win the market,
We win the awards.