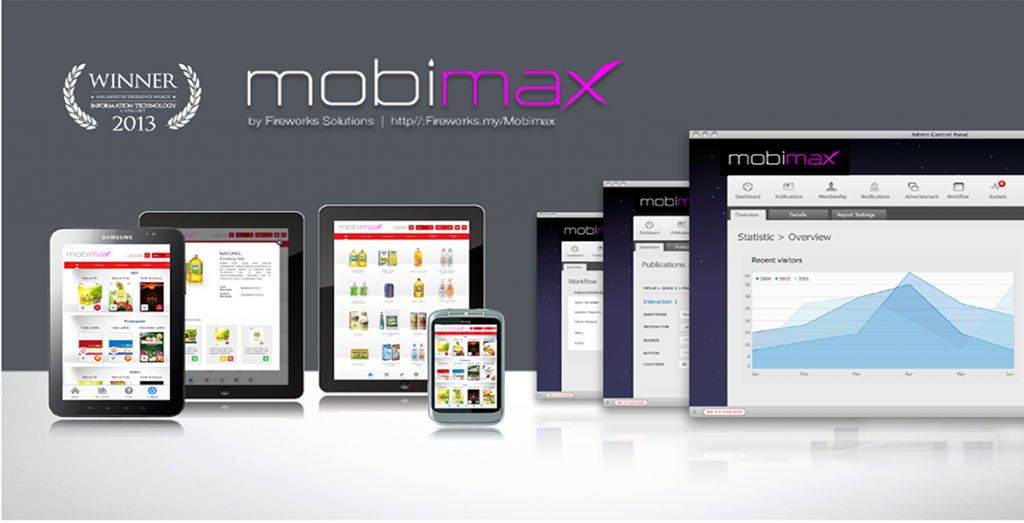 Mobimax Product Catalog Solution is a mobile product Cataloging and a sales enablement tool that allows company to publish products information and related publications such as brochures and video to smart phones and tablets.
Product Catalogue
Easy to use Catalog Home Page
Sort Products By Latest, Promotion & Updated Browse By Category & Subcategory
Easy Access to tools such as Filter, Sort, Search, Sync & Search
Sync Feature to make sure all products data are up-to-date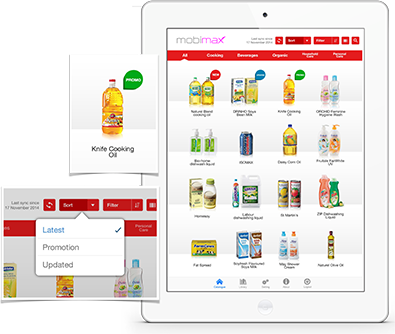 Fully Offline Catalogue: Entire Product Catalog to be Offline (Basic Info)
Product Resources – Materials like brochure, videos:

Online & Downloadable for Offline Mode
Built-in Product Catalog CMS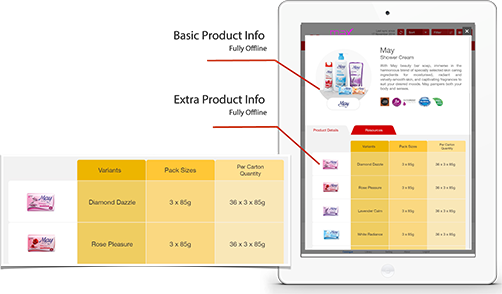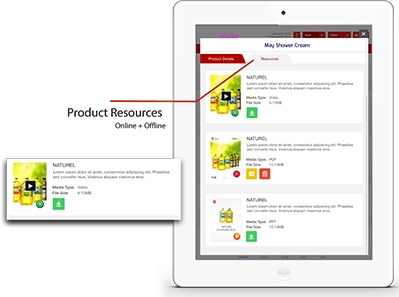 Product Filter
Quick and Easy Filtering
Product Category
By Brand
By Packaging / Sizes
Quick and easy Filtering
Filter 1: English & Chinese
Filter 2: Customer Type (Retail, Convenience Store, Market)
Filter 3: Product Category
Filter 4: By Brand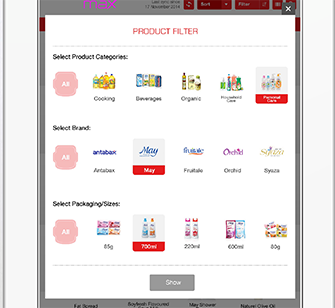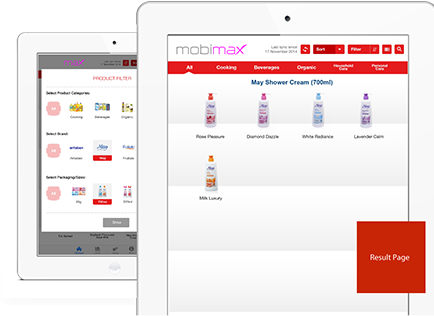 Easy Search
Auto Fill – Very Fast Searching
Smart Search

By Product Name
By Publication Name
By SKU
By Category
By Brand
Information Sync
Product Category will be Pre Installed
Related Resources / Media will be Synced on First Install
Sync Module

User will able to sync all new or updated content from device

A warning will pop up if user have not sync more than a specific duration
User can also choose to download item one-by-one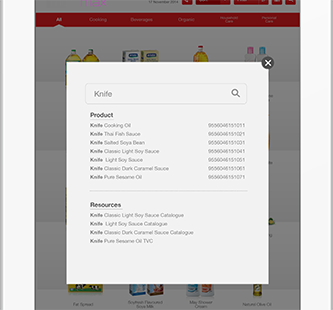 Smart Barcode
Scan Barcode to find Product/Publication
Also Scan QR Code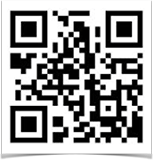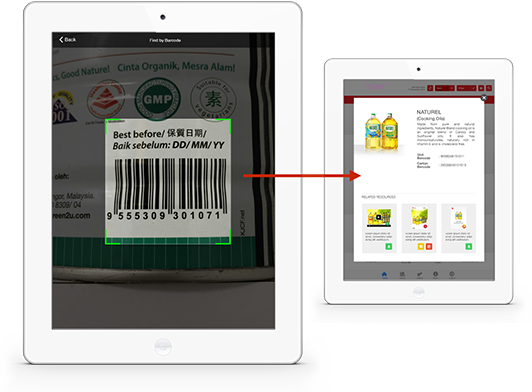 Library
All downloaded materials will be kept in Library, so that content can be access anytime, without the need of internet connection
Support Multi File Types:Easily publish multiple format of your content such as PowerPoint, Video, Audio, PDF, Interactive Publication and much more
Sort by:
Manage Store
List of File with File Size
Multiple Deleting Files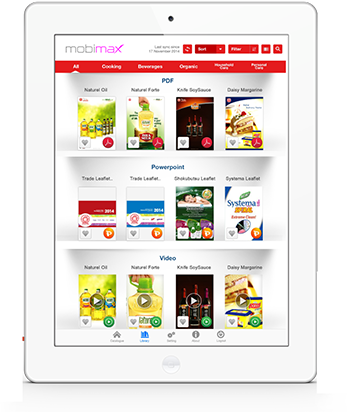 Other Features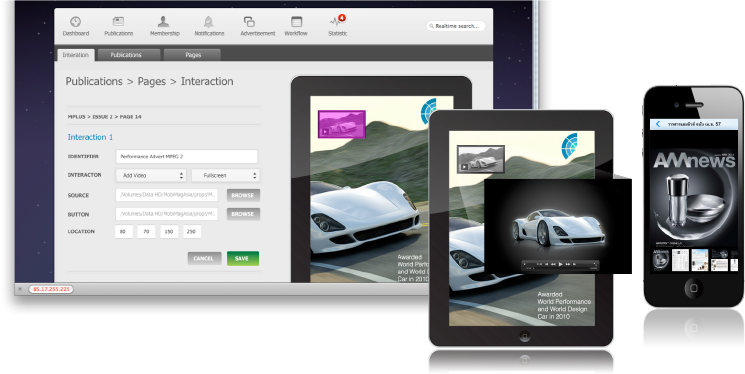 Create Rich Interactive Publication
The Reader Module turns your publication into an Interactive, engaging content with Videos, Audios, Interactive Pictures, Social Sharing and many more. This takes your content to the next level!
Attach Video & Audio
Embed HTML Elements & PDF
Interactive Images
Open HTTP Links, Send Emails
Share via Facebook, Twitter & Email
Bookmark Features
Interactive Table of Content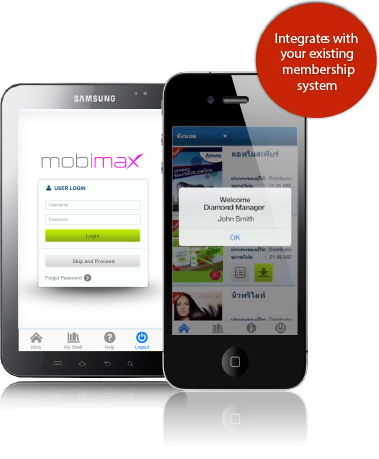 Membership System
Comes with powerful membership system. Able to plug into your existing Membership database to create a Single-Sign-On
Multi-level Privacy
When your publish a content, you can assign content to specific levels of your members, so that it can be targeted accurately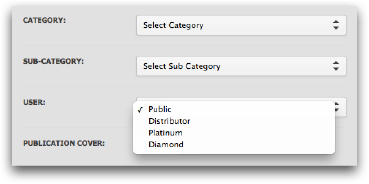 Powerfull Analytics
Mobimax comes with a powerful Analytics System. Track download, Understand your user's behaviors, track demographics and turn it into business intelligence.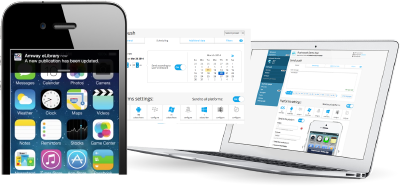 Powerful Communication
Communicate with your user via Push Notifications and alert them each time there are new publications.
Push notification Admin Panel
Manual Push Notifications
Publication Based Push Notifications