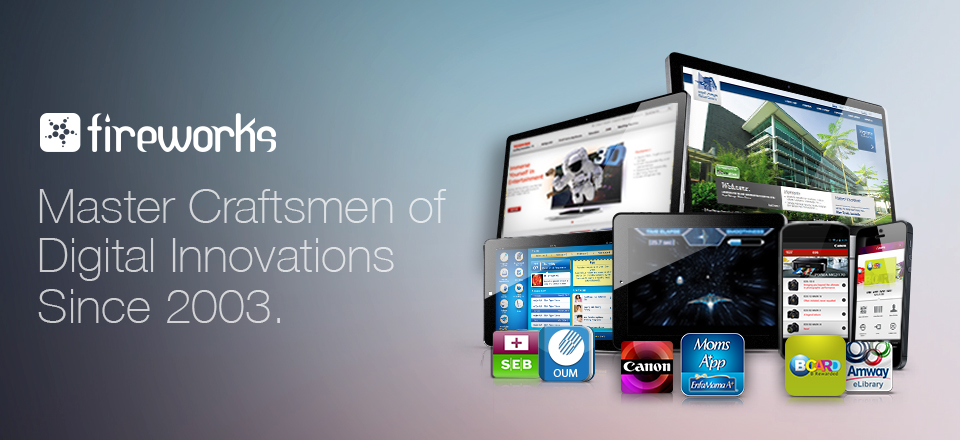 We Build Mobile Apps for You!
Mobile Application continues to overshadow the worldwide smartphone market, with over 255 million units shipped and about 85% of the market share in the second quarter of 2014.
Every day, millions of mobile apps are being created and downloaded. To endure in today's market and to create something new is a real challenge.
Our mobile application development services covers all the sectors including business applications, social media apps, entertaining and fun apps, banking and financial purpose apps, security based apps, applications for travel, lifestyle and so on.
Our expertise in mobile application development includes: Java programming, Android SDK, Android 4.0 SDK, XML, C++, CSS, HTML,XHTML, XDA, AJAX, SQlite, Database, Eclipse IDE, framework APIs and more.
If you have an idea, we can engender any kind of mobile application for you. We not only provide solutions for improving the existing application but also work from the scratch.