Fireworks Solutions offers all your augmented reality functionality needs, we have specialist ourselves to deliver your next generation augmented reality features!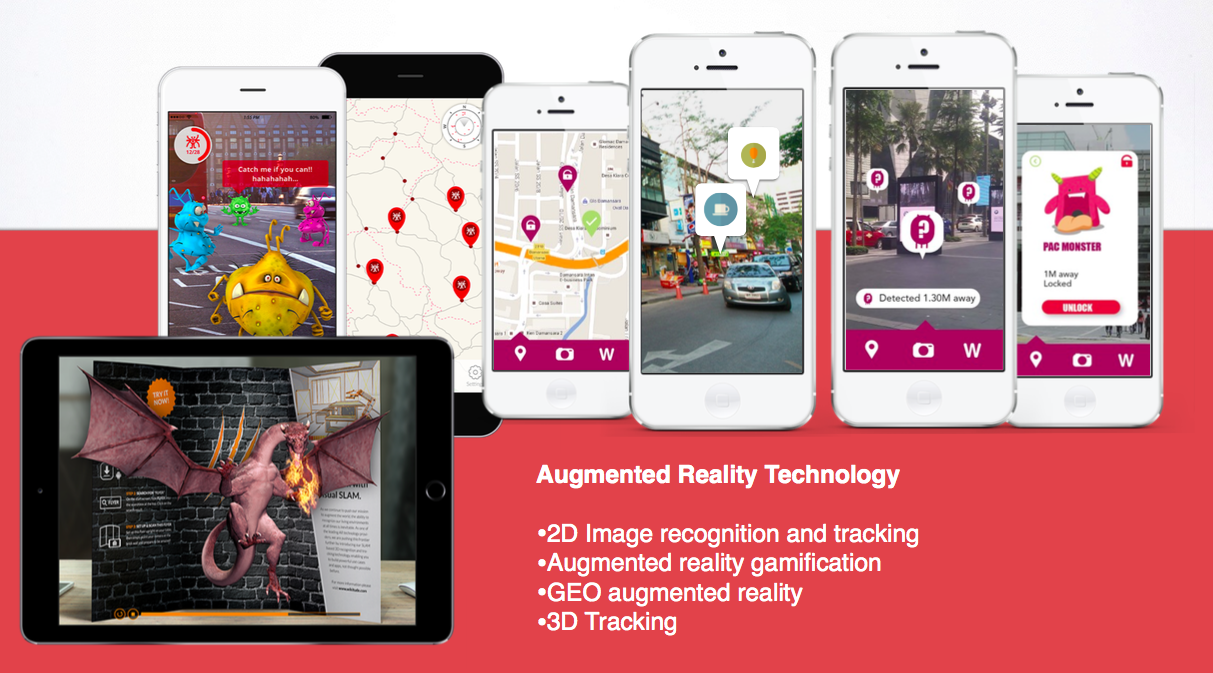 Our Augmented reality development involves development up to 5 types of AR Functionalities, which are;

AR Browser

Image Tracking

Virtual Button

Image Matching

Object Tracking
AR BROWSER
AR Browser is an augmented reality geolocation view for your iOS or Android application. Load icons and images on your phone's camera for your user to interact with, based on their current location. Customize your user's interaction with the augmented reality world to deliver one of the best experiences to your user.AR Browser Functions & Features


IMAGE TRACKING
Image tracking is a feature that recognizes images that can be used to display bundles of information, animation, or event create an event out of the image. Supporting thousands of images within 50-60 a pool, the image tracking is on a real-time basis and update extremely fast. Image tracking also do not require internet connection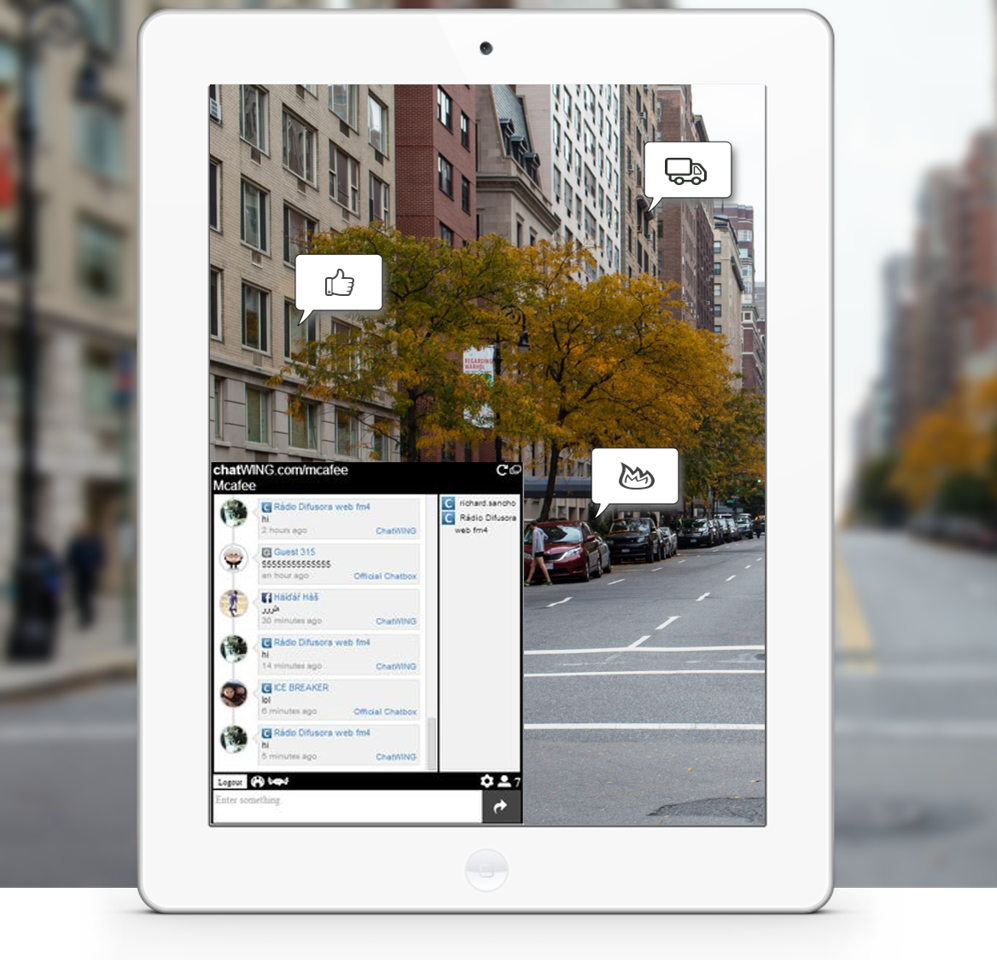 Image tracking functions and features
Robust and reliable image tracking
Add/remove images from the pool during live/active
Image loading from either within the App or from an URL
Unique and customizable camera view
VIRTUAL BUTTONS
Create static virtual buttons within the real scene that can be interacted with. Integrated with image tracking and create an immersive experience with the real scene.
Virtual buttons feature and functionality
Obtain robust and reliable motion events over the virtual buttons.
Unlimited buttons areas in the real scene
IMAGE MATCHING
A real time image recognition that matches thousands of pictures within devices with an internet connection. Powerful, fast, reliable and easily to use.
Add and remove images from the pool during live/active app
Load images within the app or from an URL
Customizable camera and real scene
QR Code recognition up to 4 simultaneously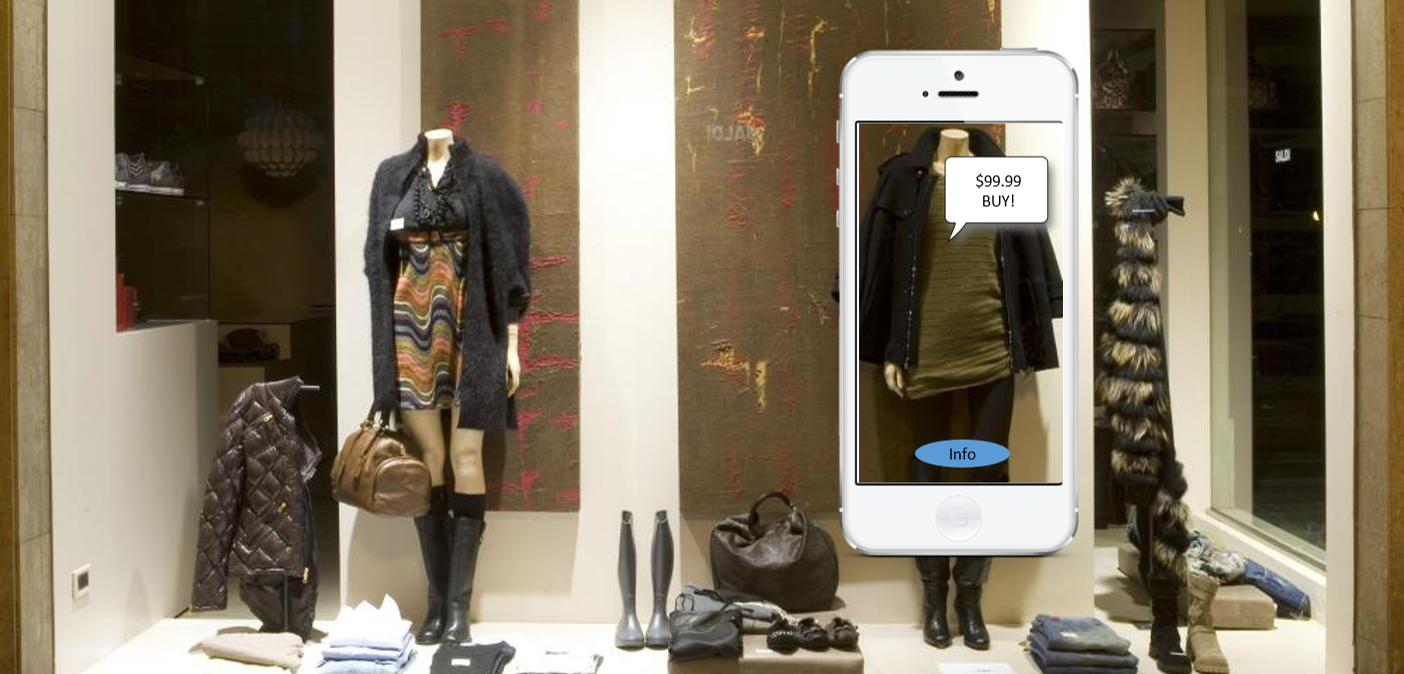 OBJECT TRACKING
Match and track real 3D objects ranging from;
Spheres
Cubes
Cuboids
Cylinders
Hexagonal Prism
Square based Pyramids
Triangular based pyramids
Triangular prism
Match and track real 3D objects with polygonal shape: sphere, cube, cuboid, cylinder, hexagonal prism, cone, square based pyramid, triangular base pyramid and triangular prism.
Object tracking features and functionalities
Fast object matching on run-time
360 degrees tracking
3D scenario reconstruction with streaming support