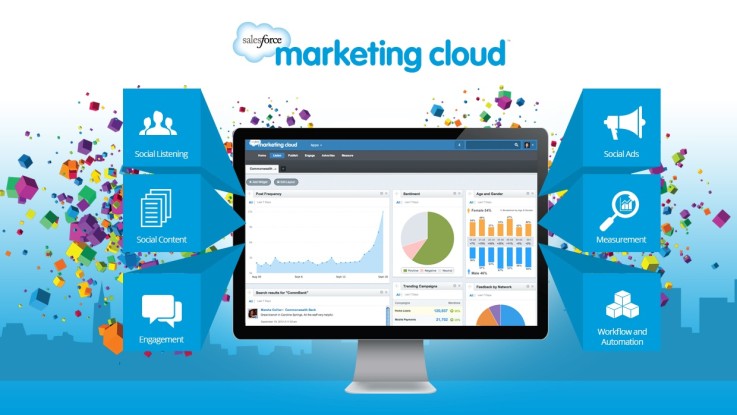 Digital marketing has become powerful over the years, assisting and in corporate sales, engagement and growth. Most successful product launches and sales growth are propelled by email marketing, automated mobile messaging, social experience, digital ads, and a cross-channel user journey. With extensive integration to Mobimax, we now provide the tools to help your digital marketing a success.
Personalize experience across email, mobile, social, advertising, and the web.
Personalise Email Marketing
Build personalized email messages to send promotional, transactional, and triggered messages. Take advantage of powerful segmentation and automation capabilities. Use powerful reporting tools to understand performance.
Deliver smart and predictive content
Track and optimize email campaign
Connect with Ease
Streamline and send emails
Target your audiences
Engaging Mobile Messaging
Reach customer at the right moment with SMS, MMS, Push messaging, and group messaging – based on events, location, proximity, and more.
Engage via mobile messages
Drive mobile app engagement
Utilize geolocation technology
Create 1-to-1 conversations on group messaging apps
Connect devices
Manage the mobile lifecycle
Exceptional Social Experiences
Listen, publish, engage and analyze conversations on social media to understand customers, brands and competitors.
Listen and analyze
Plan and publish
Engage and connect
Showcase your social presence
Connect social to the salesforce customer success platform
Ads That Wins
Drive business results, and manage your ad campaigns at scale. Unlock your CRM data in Salesforce to securely and powerfully reach your customers, target lookalikes and optimize advertising as part of the customer journey.
Manage advertising at scale
Active your customer data
Personalised, Predictive Web Recommendations
Create beautiful website and landing pages with personalised content. Track every action your customers take to analyze behavior and optimize on insight.
Create dynamic web and landing pages
Deliver personalized and predictive web experiences
Track interaction and gain insights