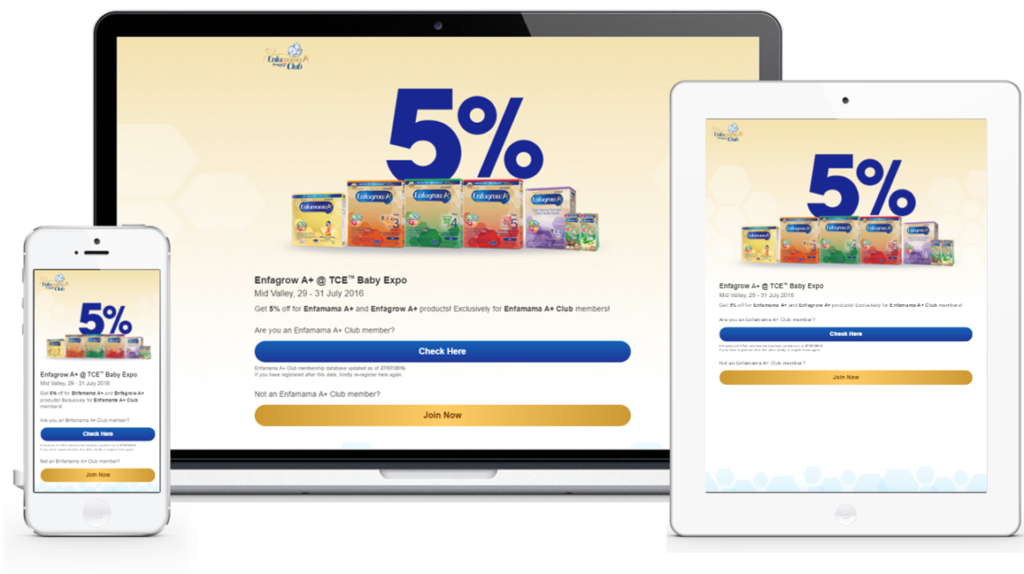 Mobimax's Membership loyalty solution is a great loyalty solution to provide your members with special promotions, discounts and other gifts that creates a personalized, well-managed touch to your customers experience.

Mobimax's membership loyalty solution offers a flexible, modular design which provides functionality for website and content management, mobile app, sales promotion module, and integrated SMS system through to your members from various different source. Mobimax's membership loyalty solutions uses rich data to allow niche targeted, relevant content to engage with and create a very personalized touch to your customers. Create and observer all extensive interaction for your customer to your organisation.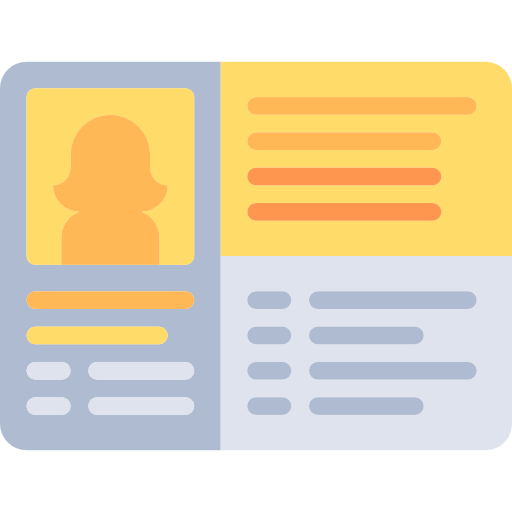 Members & Content Management
Manage your members based on any breakdowns and groups to personalized your content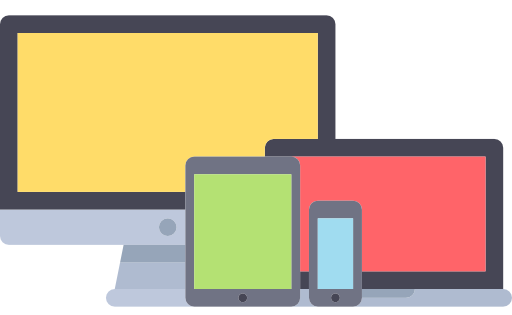 Cross Platform
Our system is integrated for all level of devices. Our solution is customisable to fit to your business needs.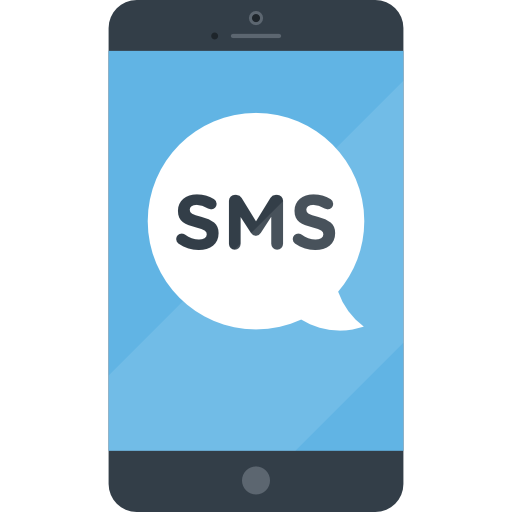 SMS Integrated Service
Use our SMS service for a personalized member approach
Mobimax's membership loyalty solutions can integrate with any existing database, our solution has been proven great for clients to update their solutions. Communicate with your members through multiple channels from our solutions. Record the details of cases and define custom fields to control how case types are recorded. Link new cases to on-going work and to other client cases. Manual tasks such as follow-up reminders, letters, emails, appointment confirmation SMS can be templated to save time and reduce the chance for errors.