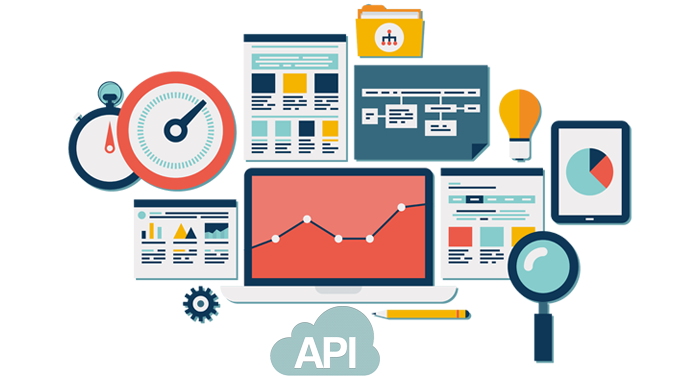 E-COMMERCE API INTEGRATION SOLUTION
---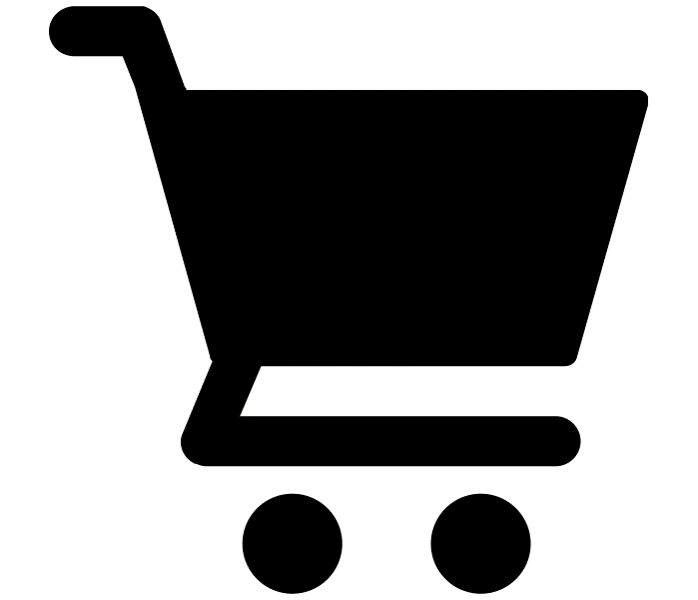 Inventory
Manage all inventory under one panel without the hassle of managing multiple panels.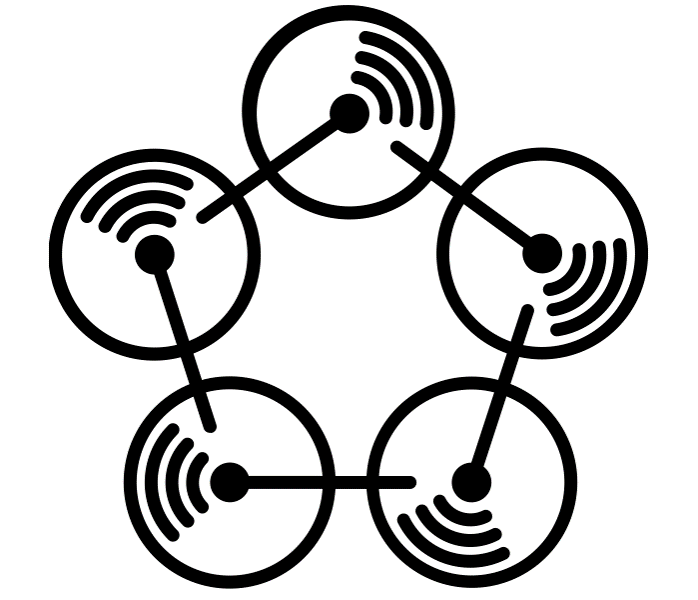 Multi-Channel
Have multiple channels integrate to your e-commerce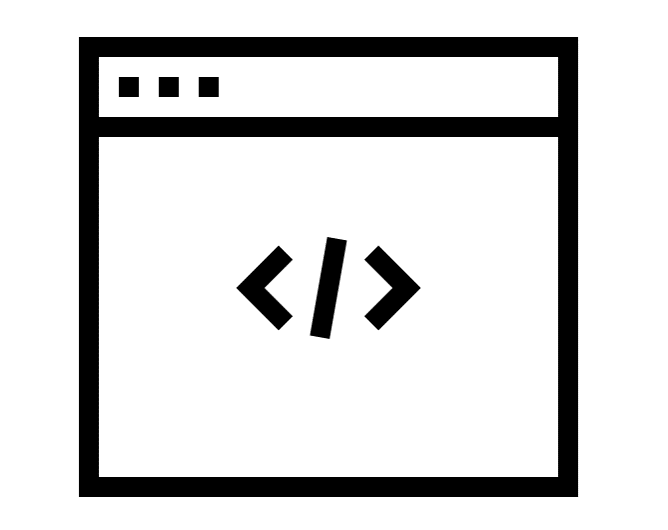 API Flexibility
API Service built with both iOS and Android requirement in-mind.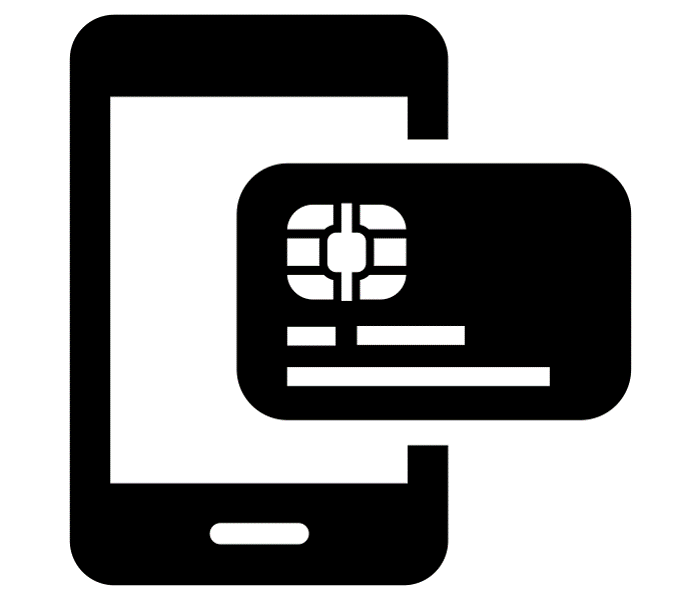 Extend Everything
Extend much more with other tools, tailored to your business needs.
---
Inventory management
Create easy integration to into your inventory management system to manage multiple channels of sellers, single product tracking dashboard, Master SKUs for standard SKU tracking business analytical reports and many more! Grow your inventory with everyone.
Multi-Channel Integration and management
Have multiple channels integrated to your e-commerce platform and manage in one overview of all your sellers. Have your admin/dashboard panel customized from most admin pages, workflows and automate everything, works on both mobile and desktop
API Flexibility, Effectiveness and Easy to Integrated
To make the integration much easier, we've have created our API to flexibly integrate with most developer tools to foster agility, creativity and productivity. We create a simply yet powerful, meeting the needs of advance developers and integration requirement. The flexibility means custom e-commerce implementation in less time with less stress.
Extend Your E-Commerce Capability and Functionality
Today's best ecommerce platforms offer relatively easy ways to extend the platform and integrate best-of-breed software solutions. These extensible ecommerce platforms integrate with an APIs. Examples of APIs other ecommerce platform integrates are:
*Product information APIs
*Social Proof APIs
*Site Search APIs
*Marketing Automation APIs
*Personalization APIs
*Shipping APIs
*Affiliate APIs
*Customized APIs